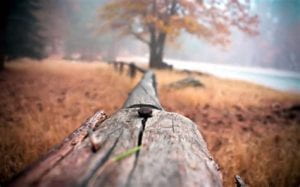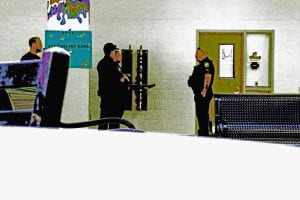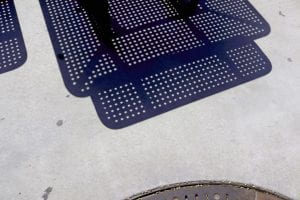 I learned about camera exposer.

 
2. exposure determines how light or dark an image will appear when it's been captured by your camera.

I learned about understanding exposer.

I learned about correct exposure.

I learned about three factors remain under your control.

I learned many different combinations of width.

I learn exposure settings of aperture.

shutter speed and ISO speed are analogous to the width

I learn about time and quantity 
10.i learned about the EXPOSURE TRIANGLE 
For the expose triangle I learned each setting controls exposure differently

I learn 3 new words Aperture, Shutter speed, and ISO speed.

I learned about SHUTTER SPEED

I learn that shutter speed's influence on exposure is perhaps the simplest of the three camera settings.

I learned about the shutter speed seconds

I learned about APERTURE SETTING

I learned that aperture setting controls the area over which light can pass through your camera lens.

I learn the high noise and low noise of ISO SPEED

I learn all the different CAMERA EXPOSURE MODES.

I learned how to use a camera.